As an exhibition organiser at the Royal Academy of Arts, the Henry Moore Foundation and latterly as Head of Exhibitions at the Ashmolean Museum, Oxford, Julie has organised large and small exhibitions for over twenty years. Highlights include:
Man and Mountain
Keswick Museum and Art Gallery, Keswick
18 May 2018 to January 2019
This exhibition celebrates the impressive life and climbing career of Britain's most famous mountaineer, Sir Chris Bonington. The first Briton to scale the North Wall of the Eiger in 1962 and to place a British team on the summit of Mount Everest in 1975, Bonington was at the cutting edge of the sport for more than three decades. He continued to explore and climb into his late seventies. The exhibition contains biographical material, stunning and intimate detail about his mountaineering career and a critical look at his legacy.
Imperial War Museum North
26 May 2016 – 30 March 2017
This stunning exhibition is an enlarged version of the IWM London show that ran through the summer of 2015. It has a large collection of wartime designer clothing and uniforms all beautifully displayed in the superb exhibition space at IWM North. It offers a vivid picture of how people dressed in wartime Britain.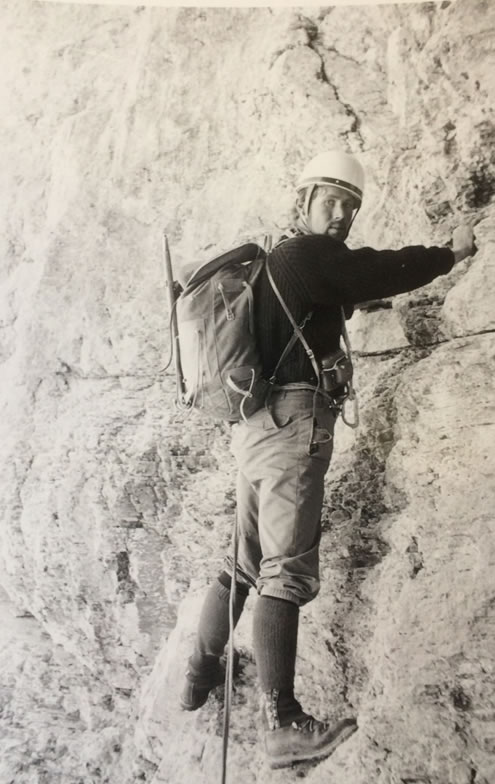 Fromelles
Imperial War Museum
July 2010 and travelling
An exhibition to mark the Commonwealth War Grave Commission's first new cemetery in half a century. The cemetery is being constructed to hold the remains of up to 400 British and Australian soldiers found in a mass grave in Fromelles. The exhibition will coincide with the unveiling of the cemetery in July 2010.
Age of Chivalry
Royal Academy, 1987
Gothic Art 1200-1400
Moore à Bagatelle
Jardins de Bagatelle, 1992
A major outdoor exhibition in the Jardins de Bagatelle, Paris
A Treasured Inheritance
Ashmolean Museum, 2004
The history of Oxford College Silver
Remembered
Multiple venues, 2007-2008
An exhibition to mark the 90th anniversary of the Commonwealth War Graves Commission.
Stranger in the House
Imperial War Museum, North, Autumn 2008
A display of photographs and quotations from the book.