The History of the Commonwealth War Graves Commission
Remembered celebrates the human story behind the extraordinary and diligent efforts of those who felt passionately that the fallen of the Great War should be remembered in perpetuity and with a dignity that had not hitherto been accorded to the ordinary soldier. So successful were the early commissioners in creating a lasting and fitting memorial, where men and women were buried side by side regardless of race, rank or creed that the same design was followed for the dead of the Second World War. Those who have no known grave are commemorated on the Commission's memorials to the missing throughout the world and treated with equal respect.
Brian Harris's images emphasise the quality of the work that was carried out in the Commission's early days when the best architects in Britain including Edwin Lutyens, Herbert Baker and Reginald Blomfield were engaged to create the cemeteries and memorials. The engineer of the Aswan Dam, Sir William Garstin, was an early Commissioner, as was Rudyard Kipling, the first literary adviser. Garden designer Gertrude Jekyll advised on the planting as did Arthur Hill, Assistant Director at Kew. Winston Churchill argued on behalf of the Commission in favour of the standard rounded headstones and the then Prince of Wales helped Sir Fabian Ware, the man whose ideas brought the Commission into being, to establish an Imperial body independent of government. Remembered celebrates the Commission's work and reminds us that its focus was and remains the individuals whose lives are commemorated all over the world. There are cemeteries and memorials in some 23,000 locations in 150 countries.
Further information about CWGC from www.cwgc.org.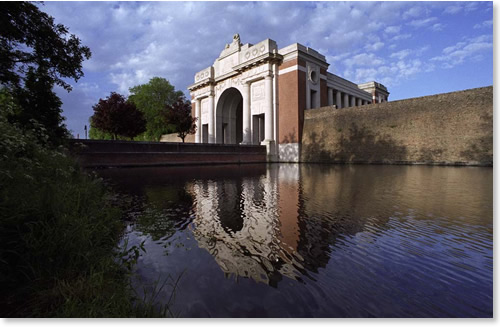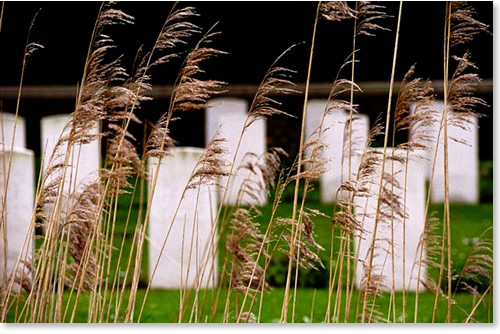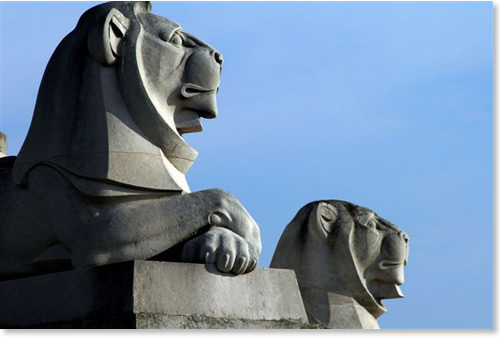 Published in 2007 by Merrell Publishers
ISBN 978-1858943749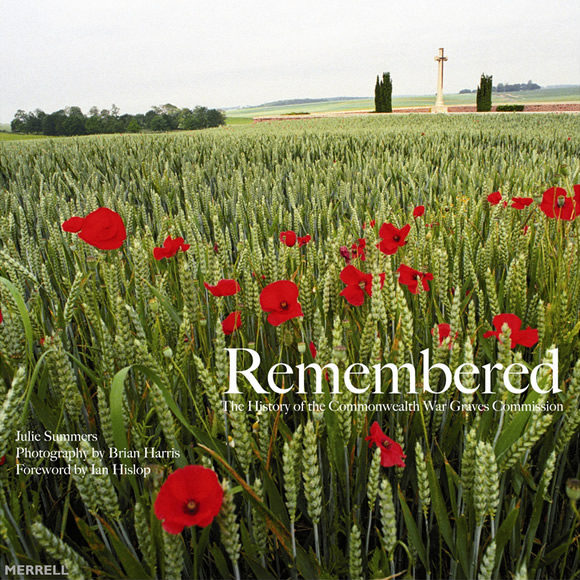 "Perhaps the most tragically beautiful book to fall on our desk this year."
"Julie Summers' clear and lucid text traces the history of the Commonwealth War Graves Commission from the carnage of 1915 to the present day. This is a truly splendid book and fills a long felt need."
"This book is not just a splendid artefact, a joy to pick up and hold before flicking through the colourful images: this is a serious book with much more depth than just a collection of pictures, however atmospheric"
"After I bought a copy for myself I immediately got another one for a friend."