"magnificent new biography"
Daily Telegraph
The Story of Vogue Editor Audrey Withers, From the Blitz to the Swinging Sixties.
On 25 September 1940, three weeks into the German Blitz on London, 35-year old Audrey Withers stepped into the shoes of her American predecessor as editor of London Vogue. Over the next three months, she faced deadlines and firebombs as she strove to bring out the November, December and January editions of the magazine amid the ruins of the capital. As the war progressed, so Audrey's influence over the fate of Vogue grew, drawing it inexorably away from the style and preoccupations of the mothership in New York. Audrey needed her readers to believe that London Vogue had its finger on the pulse of history.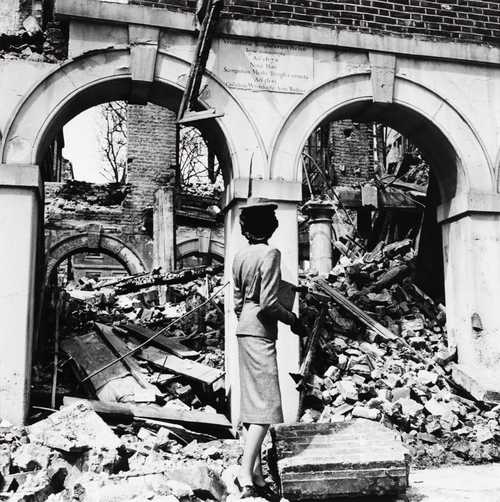 She had an experienced team of top-flight talent at her disposal, including the society photographer Cecil Beaton and the brilliant model-turned-photographer-cum-war-reporter Lee Miller. Both roamed across war-torn Europe and further afield, detailing the plight of the countries and people living under occupation.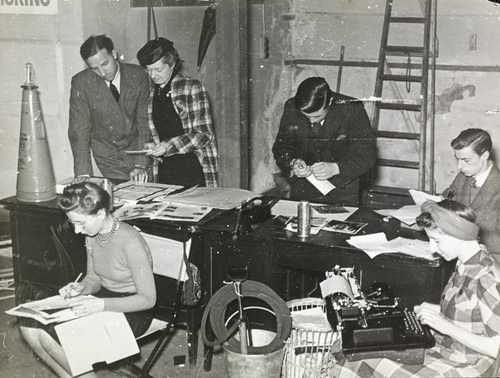 Putting 
Audrey's deft handling of her star contributors, and the importance she placed on reflecting people's lives at home, gave this slice of literary history a real edge. With official and personal correspondence researched from the magazines archives in London and New York, Dressed for War reveals the untold story of the immense struggle between the personalities who shaped Vogue in the latter half of the twentieth century – and beyond.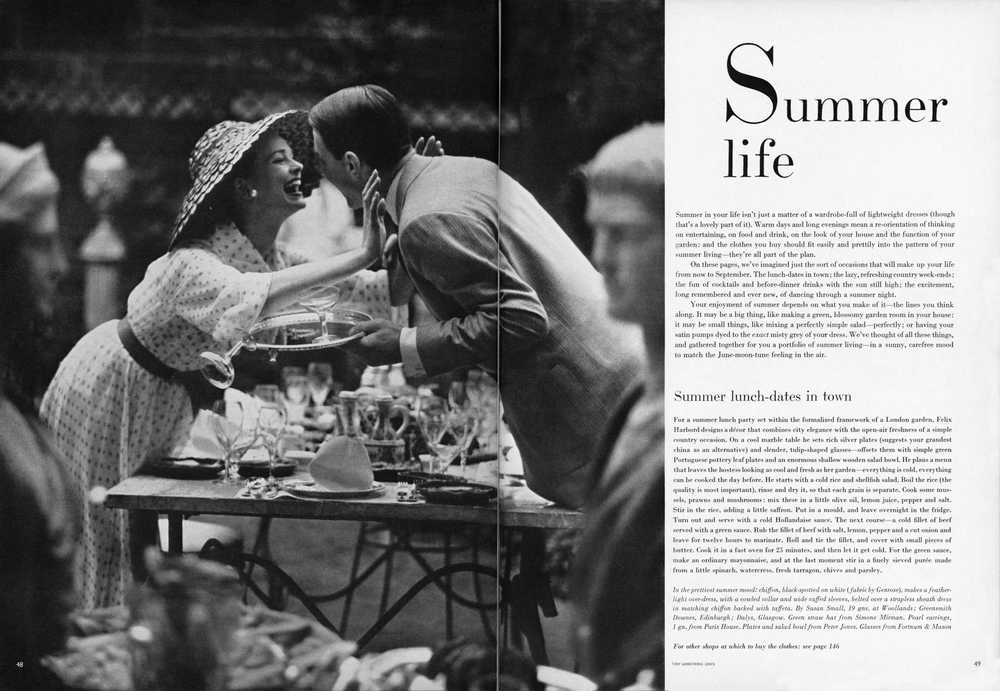 Summer 
Dressed for War will be published by Simon & Schuster in February 2020
Read about Julie's journey writing about Audrey Withers in her blog:
Published by Simon & Schuster
978-1471181573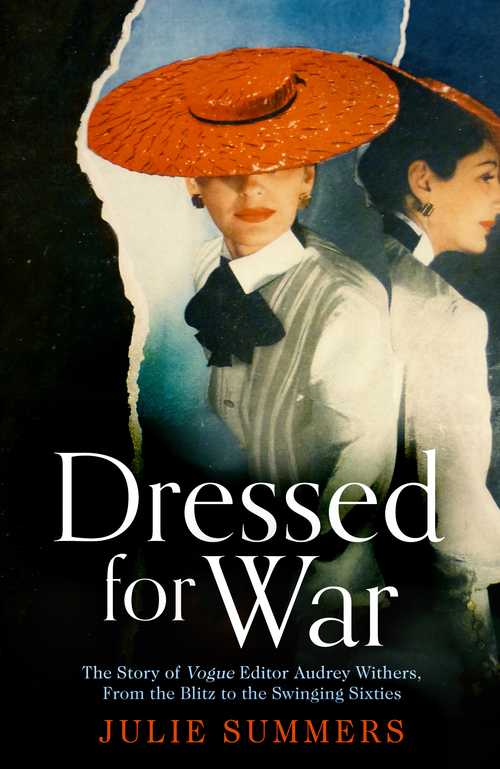 "Summers task … was to round those pre-existing snippets, along with acres for correspondence into flesh, and she has done it superbly."
"Dressed for War works on so many levels"
"A saga recounted in fine detail…[Summers] research is exemplary."