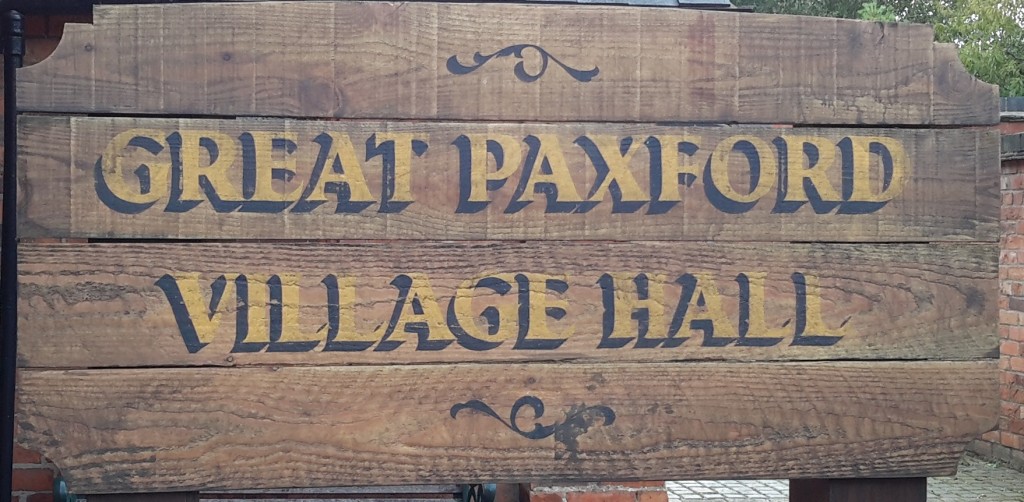 It is almost three weeks since Home Fires was dropped by ITV but the noise on social media shows no signs of quietening. There is an impressive cross-section of people who comment on Facebook and Twitter. The majority of supporters are women but there is a strong male presence which, when I assessed it, almost matches the drama in terms of representation. I was once again reminded of Mark Umbers (Wing Commander Lucas) wise words when he wrote how the Home Fires story is told from the female perspective in a way that does not diminish its male characters. That's exactly right and is one of the reasons why it has a strong male following as well as the perhaps-to-be-expected female audience.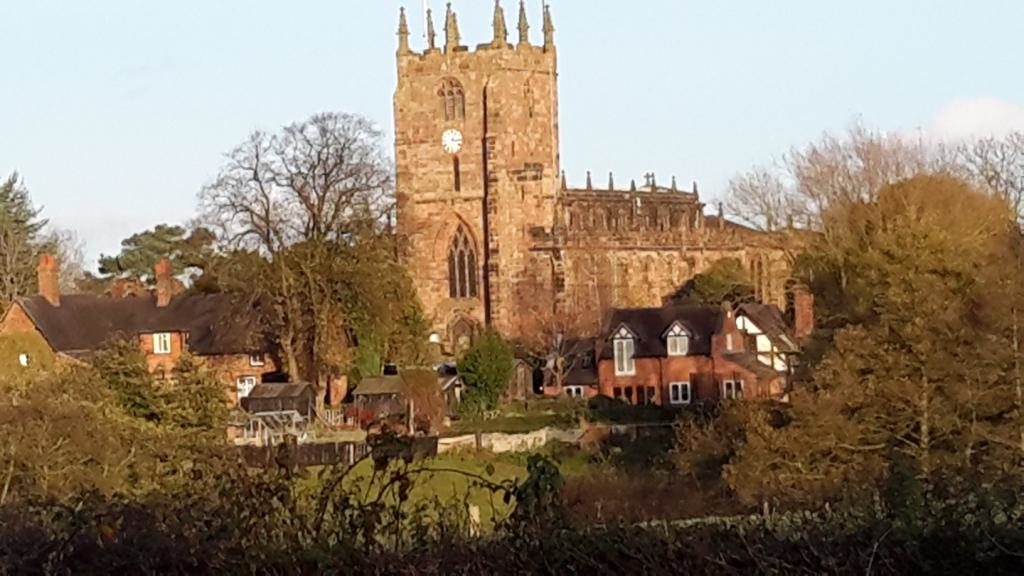 This got me thinking about the profile of wartime villages in Britain. It was not the same as in the towns and cities, where factory workers were split almost 50/50 but the men were a great deal older, about 11 years on average, than they had been in the 1930s. The young men had in the main been conscripted. Women stepped up to the plate and took on roles that were hitherto the domain of men. They drove buses, became tram conductors, they made machines and munitions. In the countryside it was different. Women's roles had changed in the Great War and with the birth of the WI they had a stronger sense of community than their urban counterparts. By 1916 women in the countryside made up a significant proportion of the labour force on farms. It is estimated that over 600,000 women worked in agriculture in the First World War, of which just 1/10th were members of the Women's Land Army. The rest were wives, mothers, daughters of farmers and farm labourers who worked more often than not for no pay. It was simply expected that they would pick up where their young men had left off.
Rolling forward two decades these women, now a generation older, knew that they would have to do the same as they had done in the previous war. This time they were better organised. The Women's Institute, formed in 1915, was a huge help in that it offered a ready-made structure to get things done: to bust the government's bureaucratic logjams and keep the countryside ticking. They also knew that this time they would be more directly involved. The editor of Home & Country wrote in 1940:
'Women who were grown up in the last war remember, as hardest to bear, the thought that young lives were being paid for their safety. Young men are defending us now, in a manner beyond praise. But this time we have the honour of sharing a little of the danger.'
Mrs Dunne, county chairman of Herefordshire wrote to her eighty-five presidents: 'We must remember that "The main purpose of WIs is to improve and develop conditions in rural life." To do this we must not neglect the education and social side of our movement. The war threatens civilisation, and we must do our best through the stress and turmoil to preserve all that is good and beautiful and true.'
There is something so stoical in these remarks. They are not headline grabbing or startling in their insight. They are not even particularly passionate but they are solid, determined and focused. Nothing, not even a war, was going to put the countrywoman off her stride. Throughout my research for Jambusters I found countless references to women who would carry on meetings or jam-making in an air-raid 'because it had to be done'. A Kent member would shout and wave a clenched fist at the German planes flying overhead, not out of rage but out of frustration that it meant she had to abandon her fruit picking or gardening while they fought overhead. Other women sprang to help evacuees from the Blitz on Coventry and Plymouth, offering them practical help, such as a bath and a bed for the night. If there was anything they could do to help they would do it.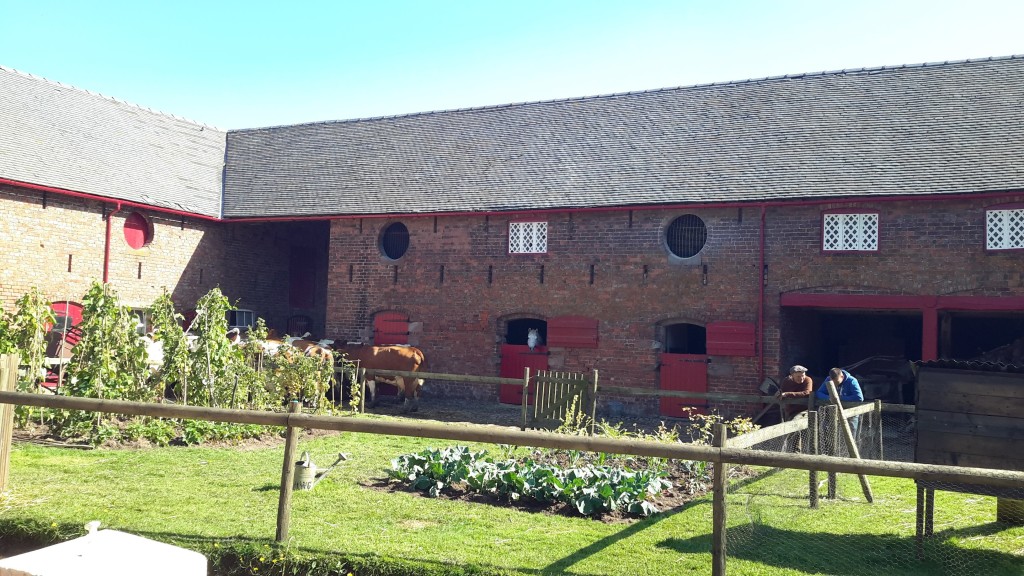 Simon Block has managed to capture this sense of community in his glorious fictional Great Paxford. I think one of the reasons why so many viewers react passionately towards Home Fires is that they recognise this as something they knew or or learned of through parents, grandparents or older siblings. It is living history in the most visceral way. Yet, as I have said before, Home Fires wears its history lightly. So it speaks to our sense of community, to our understanding of the role played by women in the war and, frankly, to our debt to them that they did so bravely and with humour. Looking at Frances Barden, can you not see how similar she is to Mrs Dunne of Herefordshire? Not speaking the same words but understanding the same sentiment: 'to preserve all that is good and beautiful and true.' In her own way, Joyce Cameron wants the same, but in the first series she is too stuck in her old ways to see that preserving something can mean allowing it to change with the times. By series two she is a changed woman and we find ourselves warming to her more and more. When Malcolm shows her the picture of her baby granddaughter I had hot tears in my eyes as I watched the brilliant, regal Francesca Annis do what every proud grandmother would do, which is to beam with joy. But Home Fires also speaks with a modern tongue to issues that cross generations: domestic abuse, loneliness, prejudice, racism and love. I think that Simon's characters, in the hands of the outstandingly gifted cast and the superb camera crews, sound engineers, make-up artists, directors and producers, give us something that we really get. These are people who are real to us every Sunday evening, so that they have become like friends who we talk about all the next week. That is one of the reasons, I believe, that Home Fires has such a strong and passionate following.
I am going to end with a quote from the Chairman of the Women's Institute, Lady Denman, from October 1939. If you want to change the words and see what I'm getting at slightly tongue in cheek, you are most welcome to try.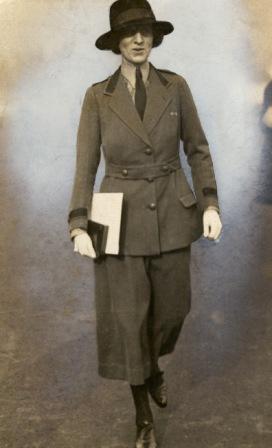 'Germany is said to count on breaking our nerve. Every person who spreads an atmosphere of cheerfulness and quiet resolution at this time is helping to win the war. We are proud of the cause for which Britain is fighting, and those of us who are not called upon to endure the hardship of actual fighting, will be glad to feel that we have comforts to go without, difficulties to contend with in daily life, and that by meeting such troubles cheerfully and helping our neighbours to do so, we are taking our small share in winning the victory which we believe will come, but which will come only if the whole nation is ready to make willing sacrifice.'
#savehomefires