There is a moment in a book's life when it is no longer the personal, much-loved friend it was during research, writing and editing. This is when it goes to print and the powerful machine of publicity grinds into action. It might seem strange to express a book's publication thus but it is something I and other writers have experienced. As the novelist, Diane Setterfield, said recently: 'You care about your book. You love it deeply but it does not love you back. It would eat you alive if it needed to.' I know exactly what she means. A book develops a life of its own. It goes out into the world as a published hardcover: Dressed for War will have an existence far beyond my desk – in bookshops, on shelves in libraries and private homes, as a second-hand ex-review copy on Amazon. It might be well reviewed. It might get a hostile reception – I have had experience of both – but it is out of my hands.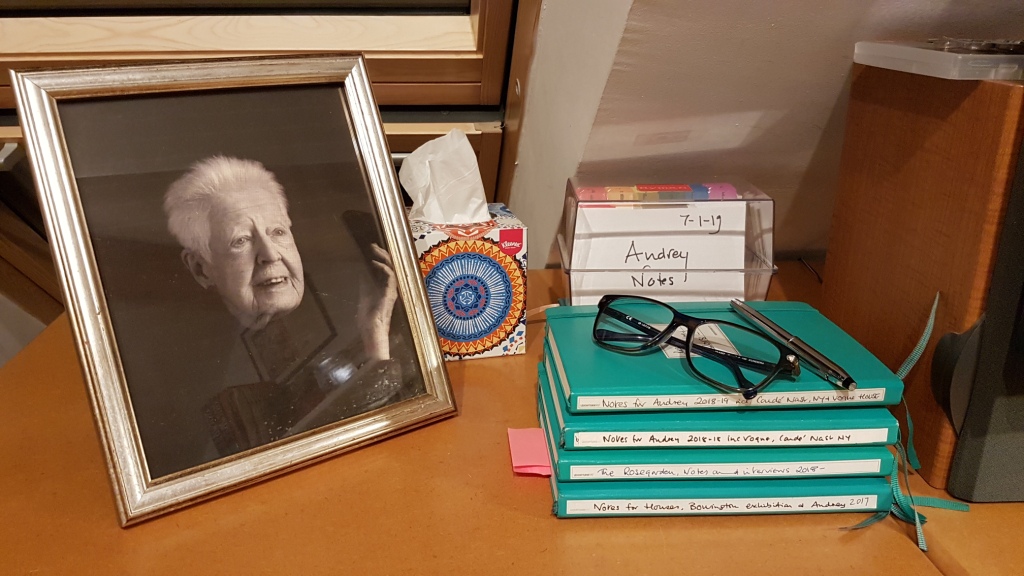 When I started writing Audrey Withers' autobiography on 7 January 2019 I was still in that blissful state of privacy and intimacy with my subject. For three months it was just me and the material in my little office at the top of my home in Oxford. I watched the garden wake up from its winter slumbers as I wrote about Lee Miller and Cecil Beaton. I heard the first cuckoo of the year as I was describing the heart-breaking moment when Audrey's beloved father, Percy, died. And I had my first glass of wine in the greenhouse the day I wrote the last sentence of the first draft. Eleven and a half months later I sent off the final proofs and the lovely picture section for the last time, having read the book sixteen times in draft and proof form.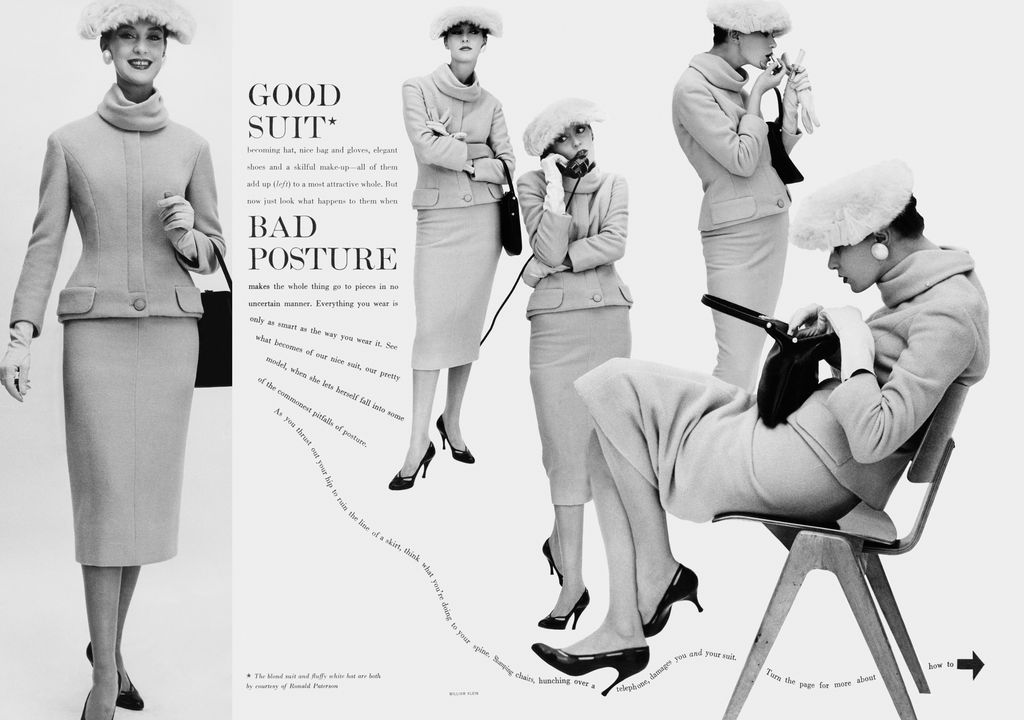 I shared all the writing stages in my quarterly blogs and as each one was finished, I experienced a different emotional reaction: relief at first, panic when the deadline was brought forward by six weeks, grief when the third proofs went off and now anxiety. At the end of this coming week the printers will run off the first copies. Of course I am excited about it but I am also nervous and there is so much still to do. As an author I have to work flat out with publicists and marketing people to make sure the book is noticed. And believe me, it really does matter.
I have my own publicist, Richard Leon, who works alongside the excellent team at Simon & Schuster led by Becky and Rich. Together they have cooked up a publicity and marketing plan that involves every possible media platform you can name and some that I cannot. I have been booked to speak at a dozen literary festivals already and there are bound to be more to come. I hope we might get some radio coverage and perhaps even a little bit of TV. This all sounds glamorous but it is hard work. We have been planning and talking about how to ensure Dressed for War gets a good start since October 2018, which is three months before I typed the first sentence of the first draft.
The book that I have always referred to as Audrey will be published on 6 February 2020 with a party at Somerville College in Oxford and an interview with Diane Setterfield, which I am very much looking forward to. Two days before that we will launch the book in London at a joint event with a small team from Italy who run a project called Mending for Good. Today there is a growing appreciation of the impact of fashion's carbon footprint on the environment and I feel certain that Audrey would have been behind any project that challenged waste and encouraged good practice. After all, she presided over the most dramatic movement in wartime fashion, the Utility and Austerity scheme. This dictated skirt and shirt lengths;  it limited the number of pockets on jackets and the width of the gusset in women's knickers. It feels fitting to focus on the future as well as on the past as we celebrate setting Audrey free.
As Dressed for War leaves me bobbing in its wake, I will try to be sanguine about the reaction of the reviewers who will express their opinions, whether good or bad. It is a fact that writers, as other performers, tend to remember the bad reviews. But what I really long for, and what I think every writer longs for, is the moment when we come face to face with a reader who has got something personal to say about the book we have just published. It does not always happen but when it does it is as important as any review. And that won't happen unless we get the publicity right, which is why Richard, Becky and I are working so hard behind the scenes to make it work.
This is the preview of the book https://www.youtube.com/watch?v=QEvw_APrtX8&feature=youtu.be