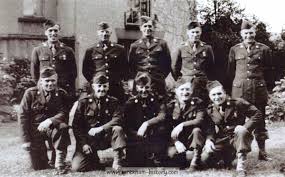 Today is Friday 8 May 2020, the 75th anniversary of the end of the war in Europe. Seventy-five years ago today the costliest war in history was finally drawing to a close, though its end would not come until 15 August 1945 when the Japanese Imperial Army surrendered unconditionally. Costliest in terms of lives – historians estimate 60 million men, women and children, military and civilian, lost their lives. A generation of children had grown up knowing nothing but war as the backdrop to their lives. In Britain, those children at least had more or less enough to eat. In Nazi-occupied Europe whole families were starving while further afield the famine in Bengal cost the lives of 3 million people. Costliest in terms of economic damage – Britain was almost bankrupt as a result of the war. And costliest in terms of its impact on society. Hitler had boasted the German Reich would last for 1,000 years. It went on for 12 long, destructive years but the impact of it has lasted for eight decades and it will go on for many more.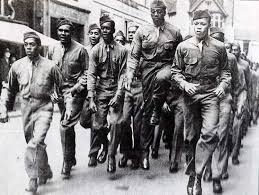 Today we have been celebrating and commemorating those brave men and women who fought for Britain abroad and on the Home Front. We have heard extraordinary stories from veterans, like the Jamaican, Alan Wilmot who flew with air-sea rescue, saving up to 17,000 lives, or Donald Hunter who sailed with the Merchant Navy from the age of 16. There have been tributes from people who were children at the end of the war. Everyone spoke with warmth of their memories of that special day, but few mentioned what had happened after VE Day was over.
The morning of 9th May 1945 was another bank holiday. Britain woke up with a national hangover and probably a few sore heads too. Barbara Cartland, then 44 years of age, summed up the feelings of many of her generation:
'We were glad, but still our hearts refused to sing, the shadow of war still lay over us in a restriction of freedom, in controls and coupons. We had only to look at our empty larders, empty store cupboards and half empty coal cellars to know war had not receded very far from our daily lives. To practically everyone in Great Britain the war had brought the loss of someone they loved – either man, woman or child – and for many there were crippled bodies or blinded eyes as a legacy from the nights of terror and fire.'

Barbara Cartland The Years of Opportunity 1939-1945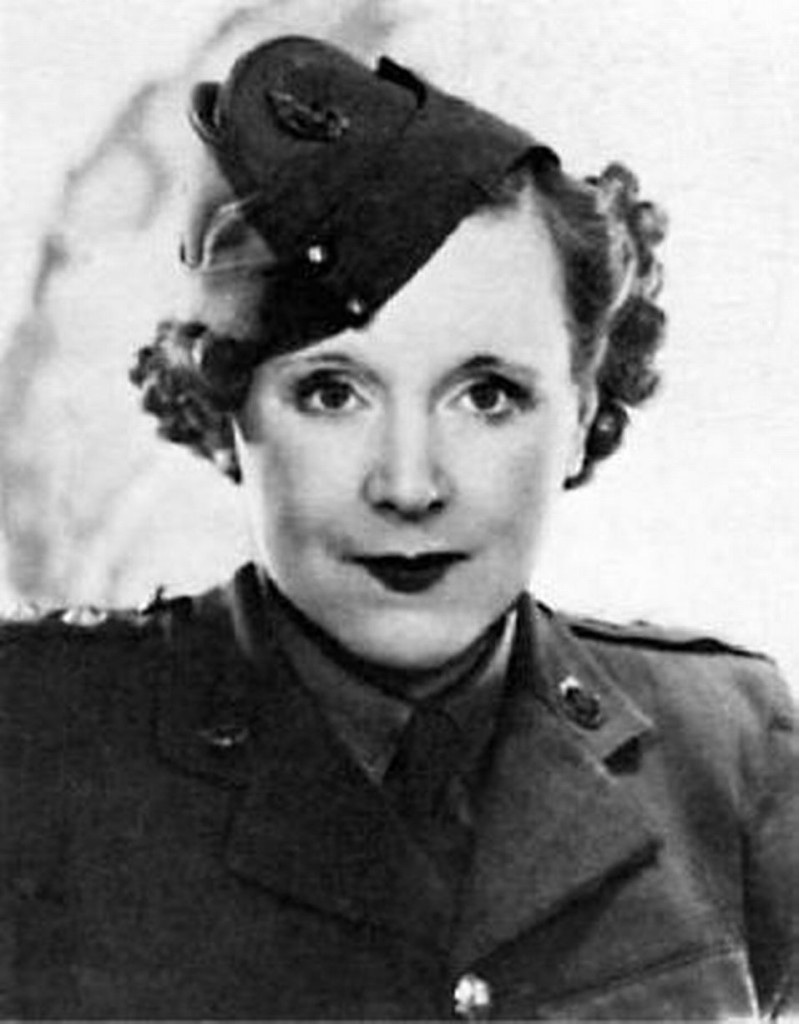 Twelve years ago I wrote a book called Stranger in the House that looked at the impact of returning servicemen and women on life at home. It was at times a heart-breaking book to research and I wrote several of the stories weeping onto my keyboard. I know that it affects readers too: my friend John wrote to me only this week to say that he has never cried so many times over a book as over that one. Am I sorry? No, not really. These are human stories that needed to be told. We have to understand the cost of war. It is not possible to gloss over the inconvenient truths, the ugly aspect of readjusting to life after war and to imagine that all the veterans are great heroes who shrugged off the impact of what they did and saw. They did not. They could not. Some will never be able to stop the memories coming back. And that applies to young men and women who in the more recent past have taken up arms on behalf of Britain in conflicts all over the world. They cannot be unaffected by what they witness.
At the moment I am writing a book for the Royal British Legion's centenary in 2021. Once again, I am reminded of the enormous cost of war and the extraordinary efforts that people go to in order to try and alleviate the pain and distress returning service personnel and their families suffer. The story of the Legion is the story of our country's twentieth and now twenty-first century wars and the impact they have had on our society. The Legion helped to shape Remembrance, it is a peaceful, peace loving organisation and it has a most generous welfare programme. It has fought for pensions, disability rights and widows' allowances for 99 years and it is not going to be giving up any time soon.
As I work through the research I am reminded, daily, of the terrible situations faced by men coming home from the First World War. 2,300,000 ex-service personnel returned injured or disabled to a Britain that was suffering from an economic decline, that did not have the jobs, housing or welfare for them. The Legion had an enormous job on its hands to help those affected by the war, including hundreds of thousands of widows, orphaned children, the sick, disabled and unemployed. But it set about the task with impressive energy and focus. The Legion changed many things over the first twenty years of its existence and one of those was the way returning men were treated. By 1945 there was a better, more humane system in place. But even they cannot make the nightmares, the feelings of dislocation and the difficulties of settling down as a family go away. That has, eventually, to come from the individuals and their families.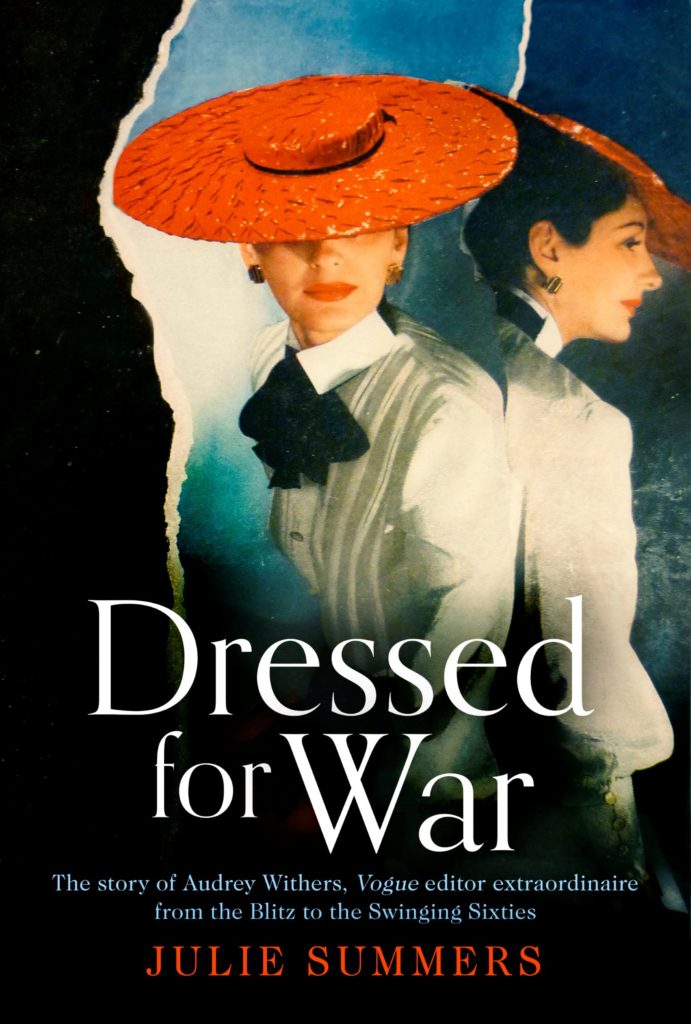 In my most recent book, Dressed for War, the emphasis was on Audrey Withers' life and on her energy and courage during the darkest days of the 1940s. Yet even in that book there is a major casualty of war. Her star photojournalist, the brilliant, brave and tireless Lee Miller, suffered from post-traumatic stress disorder in the post-war era. She never really recovered her equilibrium. She was one of thousands who suffered, many silently, from the impact of their wartime experiences.
So, without wanting to throw a bucket of cold water on the celebrations around VE 75, I just think it is worth remembering that war has a far-reaching impact on everyone involved.