Welcome to my eighth newsletter. Last time I wrote I mentioned that my chickens were scratching around my garden. Unfortunately our local fox put paid to that activity, killing all six in one night but the garden has benefited from their demise, even though we miss their clucking, not to speak of the delicious eggs.Contents
Let's get the show on the road
Jam Tomorrow
Oh what a wonderful war
Pen Thoughts
Forthcoming Events
Let's get the show on the road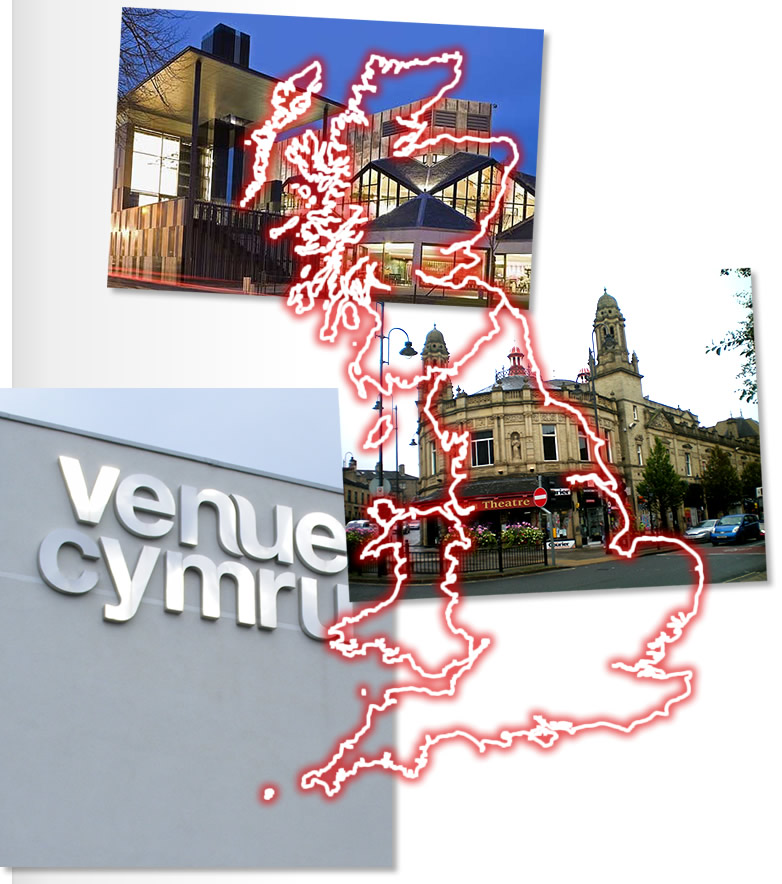 When I left the Ashmolean Museum nearly ten years ago I did not imagine that I would get involved in the kind of projects that have come my way. This autumn's lecture tour in theatres around the country is definitely a new and exciting departure. For five weeks I will be criss-crossing the country, from Inverness to Southend, Llandudno to Andover talking about Sandy Irvine in a lecture called 'Everest Needs You, Mr Irvine'.
It is one of my favourite talks because although I cannot supply the answer to the question of whether Mallory and Irvine reached the summit of Mount Everest in 1924, I can take people on a journey of discovery, after which they can form their own opinion. Since I first wrote the book I have discovered more photographs and, most excitingly, film footage of Sandy so that the talk brings him to life in a three-dimensional way. To see him walking out of the rowing club on Putney Embankment, just two doors down from where my son Simon has lived for the past two years, and climbing into the boat prior to the Boat Race is breathtaking and very moving.
If the show comes to a theatre near you I would love to see you. Please do encourage family and friends to come along too. The talk is fun as Sandy's short but action-packed life was full of excitement and passion. I have an intensely moving clip from an interview with Peter Lunn, the last person alive today who knew Sandy. Peter was a 9-year-old boy living in Switzerland when Sandy went to Mürren to learn to ski and get some experience on ice. Sandy promised to write to him from Everest and he kept his word. The letters were lost in the Second World War but my great-grandfather had made copies and they appeared quite out of the blue in 2000. You can imagine how overwhelmed Peter was to see those letters again, more than 75 years after Sandy wrote them to him. Then there is some footage of Harry Abrahams, son of one of the famous photographer brothers from Keswick. He remembered Sandy talking to his father about the oxygen apparatus that he was preparing for Everest. Harry has now died but his interview is lovely and I'm glad to be able to include it in the talk.
Here are the dates and venues. Click the links below to book online or via telephone.
Jam Tomorrow
Work on the WI book has continued over the summer and the book will be finished by the end of August, which gives me a month in September to edit, tweak and nudge it into shape. I've already written extensively about my research on this book in the last two newsletters so I will refrain from going on about it now, except to say that it keeps throwing up glorious snippets and wonderful surprises. I am learning more and more about what the WI got up to on so many different levels and my respect for the women who kept the villages running in wartime continues to grow.Oh what a wonderful war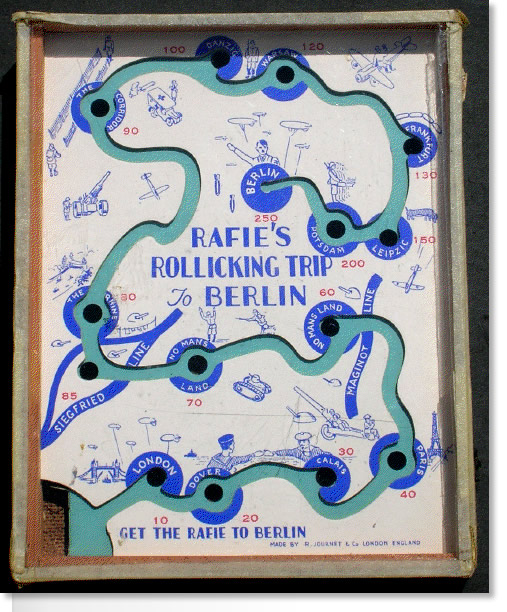 Second World War board game owned by Mrs Joan Hale, Oxon.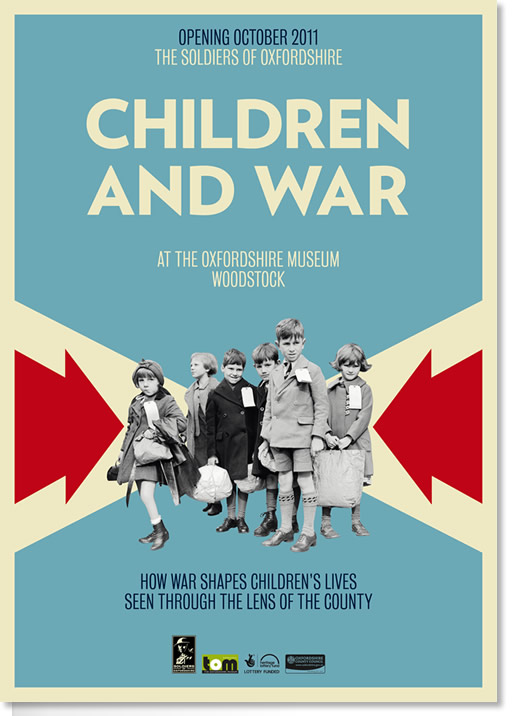 I am involved in an exhibition entitled Children & War which opens at the Oxfordshire Museum in Woodstock in October. The topic is wide-ranging and the real challenge is how to tell the story and explain the philosophy behind the exhibition in a room of limited size, without making it appear grossly overcrowded. Thank goodness for extended online exhibitions, is all I can say. When I started out on the project I imagined that it would be difficult to introduce any levity – my first thoughts ranged from the boy soldiers of the Great War to the innocent victims of the Second World War and subsequent conflicts. However, there is much to celebrate in the subject, believe it or not: children in Britain were involved in the war effort in all sorts of ways – from salvage collection and fruit picking to message delivery and undercover work. And it was not exclusively the boys either. Girl Guides were kept busy on all fronts in the Second World War and contributed an enormous amount to so many war-related activities.
For some children war generates excitement. Many people now in their seventies and eighties will attest to the thrill they felt when they saw an enemy aircraft shot down, or how they rushed to collect shrapnel and other trophies after air raids. Excitement mixed with fear, perhaps, but intoxicating stuff, nevertheless. Toys and war games add to the sense of excitement that war can have for children. It doesn't sit comfortably with our twenty-first century sensitivities but it does perhaps explain why toy soldiers, Airfix models and war games are of such enduring interest. Today children play with War Hammer and enjoy shoot 'em up video games. It's just a variation on a theme.
Patriotism is another topic we will be looking at. Tens of thousands of boys were prepared to lie about their age in order to take the King's shilling during the First World War. Figures for the exact number of boys who signed up are notoriously hard to come by for the very reason that so many failed to tell the whole truth. However, a conservative figure appears to be in the region of 250,000, of whom over 10% lost their lives. Boy soldiers are nothing new. Regiments regularly recruited boys in uniform to play in regimental bands. Photographs in the collection of the Soldiers of Oxfordshire provide a wonderful visual record of some of these boys.
However, there is no getting away from the fact that war disrupts lives, whether for good or ill, and a major part of our exhibition is going to look at the impact of war on children's lives, especially around the Second World War and as a result of evacuation, the Kindertransport and more recently refugees and asylum seekers. This ties in well with the research I did for When the Children Came Home and I will be using stories from the book to tell the story of evacuation. A surprising unintended consequence of the wartime evacuation in Britain was the effect it had on social mobility. This is a topic which I explored in the book and which several people have picked up on. Again, rather like admitting that war can be exciting, it is also provocative to point out that some children appear to have done better in terms of education and careers as a result of evacuation. Certainly Norman Andrews, who features in When the Children Came Home, put his academic success down to the fact that his foster father nurtured in him a love of literature and learning. It was not necessarily a class question either: Norman's foster parents lived in a small house without electricity or running water, but Pop Lenton, who had left school at 14 and was self-taught, would read to Norman as they sat together in the hut at the level crossing on the Peterborough to Spalding line. He said, when I interviewed him: 'I am very much the person I am because of Pop Lenton. I think for him I was the son he really wanted. A son who could pursue his intellectual interests.'
Perhaps the subtitle for the exhibition should be 'how war changes lives'.Pen Thoughts
I've written before about design in connection with book covers, but I want to dwell for a moment on colour. If you have a look at this wonderful poster that Glenn Howard of Untitled has designed for our Children and War exhibition, your eyes will probably at first be drawn to the central image of the little evacuee children, prodded by the vicious red arrows that shove them inwards, shepherding them without ceremony towards an uncertain future. But look at the palette he has used (ignoring of course the obligatory but unsightly logos). Red, Cream and Blue. Not just any red, cream and blue, though, but war time colours. The cream of HM Stationery Office perhaps? The red that leaps out at one from the Keep Calm and Carry On poster. The reassuring blue of official forms and posters. I hope you will agree with me that it's a very clever design.And Finally…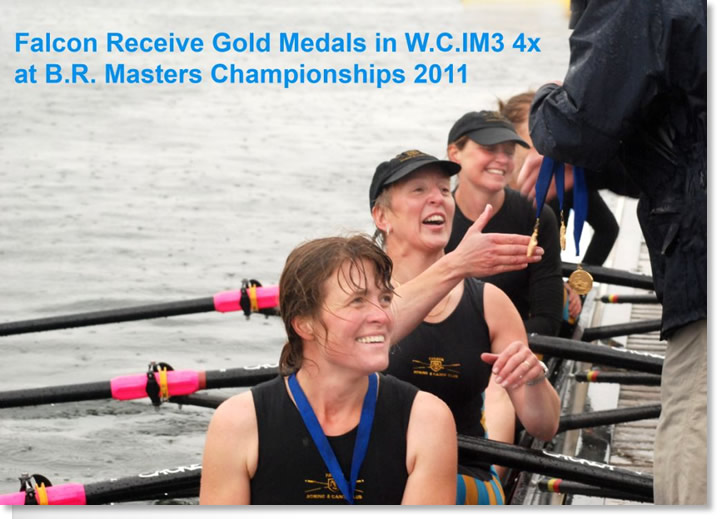 I've been out in my boat again. We competed at the Masters Rowing Championships in June in our quad. It could have been wetter at the National Water Sports Centre in Nottingham but only if Hollywood had been staging the downpour. We had over an inch of rain in five hours accompanied by gusty winds and March-like temperatures. In short, it was not weather conducive to a good day out. One veteran rower from Monmouth was bemoaning the conditions and the coach was overheard to say 'yes, I know you could be at home watching the television, warm and dry. But you're here to race.' Race we did and we won gold in the Intermediate Quadruple Sculls. I then finished off with a win in my single scull at Richmond Regatta on the same day as my son Richard won in his double scull, so it has been a good season so far.
Julie Summers
August 2011, Oxford