The night before we left Eltham Palace on the first leg of the Pedal to Paris, I promised myself and the press team at the Royal British Legion that I would write a daily blog of the expedition. Naively I thought I would be able to get to the hotels and bash out an account of the day's highs and lows. I managed no such thing. The ride was so all consuming of time, energy and emotion that there was no way I could have done anything other than write a list of things we achieved on any individual day and slump on my bed.
Pedal to Paris is more than a cycle ride. It is an experience and an institution in its own right. I knew that, but I didn't really understand it until we were half-way through the first day. Although few of the cyclists in 2021 were veterans or serving members of the Armed Forces, the sense of respect for how the Royal British Legion supports the Armed Services Community was there from the get-go. We realised that we were part of a very special party that would form its own bubble, and not only for Covid reasons.

That the Events team had managed to pull off Pedal to Paris in 2021 is a remarkable feat in its own right. Against the odds they made it not only work, but work very well. In addition to the organisers and volunteers who were to follow in support of every aspect, from nutrition to mechanical assistance (which sometimes combined), we had an outstanding historian, Dan Hill. He helped to bring alive the history of the countryside we were riding through, and it added a rich dimension to our journey.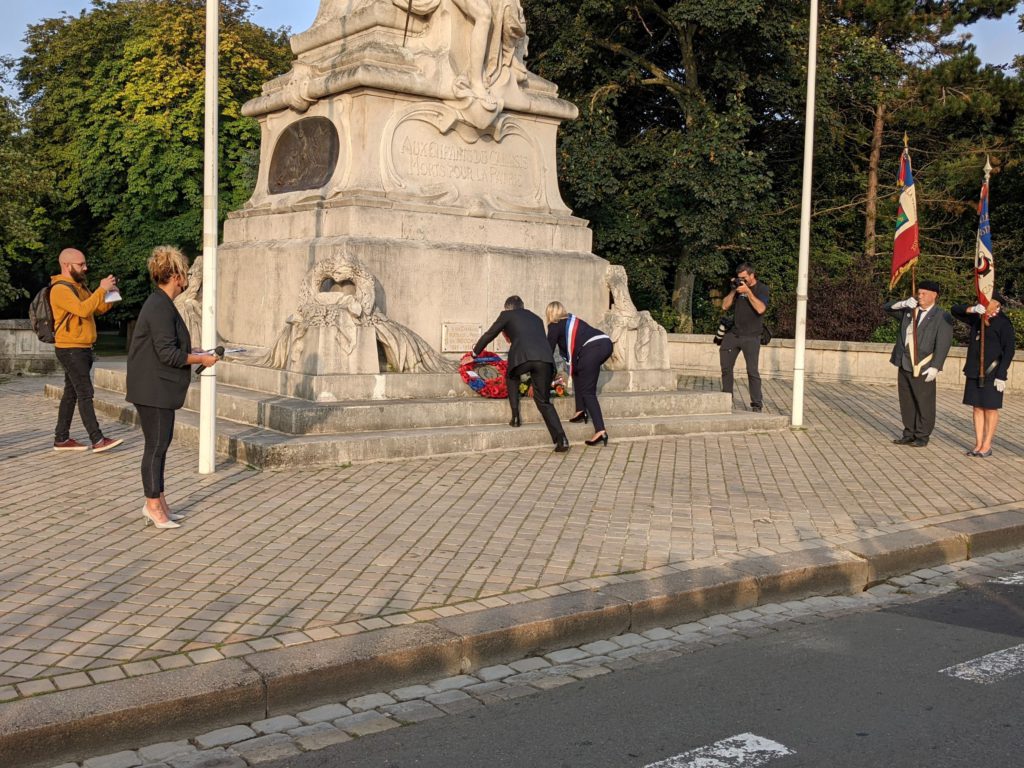 One of the unique features of Pedal to Paris is the ceremonial laying of wreaths in the places we spent the nights. These towns, Calais, Abbeville, Beauvais and Paris, have immensely important history over centuries. But they also have a link with Britain as a result of the two World Wars and that was what we were to mark with ceremonies at their war memorials. The RBL leads the nation in Remembrance each November, but it is involved in Remembrance all year round and this was one example of the respect accorded to our shared history.
We were very fortunate to have the President of the Royal British Legion, Lt General James Bashall CBE CB, on the ride with us. This was his second Pedal to Paris, accompanied by his wife, Sarah-Lucie. Every time we arrived at a memorial for a ceremony, 'Bash' as he was known to the riders, leapt off his bike and changed out of his RBL lycra and into a dark suit. It was a reminder of the respect for the fallen and the importance of Remembrance to the Armed Services Community.
A few facts to end this introduction to the day-to-day blog that follows. The Royal British Legion was founded in May 1921 with three main responsibilities which it still has: Remembrance, Welfare and Campaigning on behalf of the Armed Services Community. In 1921 the size of that community was approximately 20 million men, women and children. Today it stands at 6.5 million. Every year the annual Poppy Appeal, which began in 1921, raises some £54 million for the Legion's welfare programmes. The RBL spends £106 million a year on welfare, including running six care homes for veterans.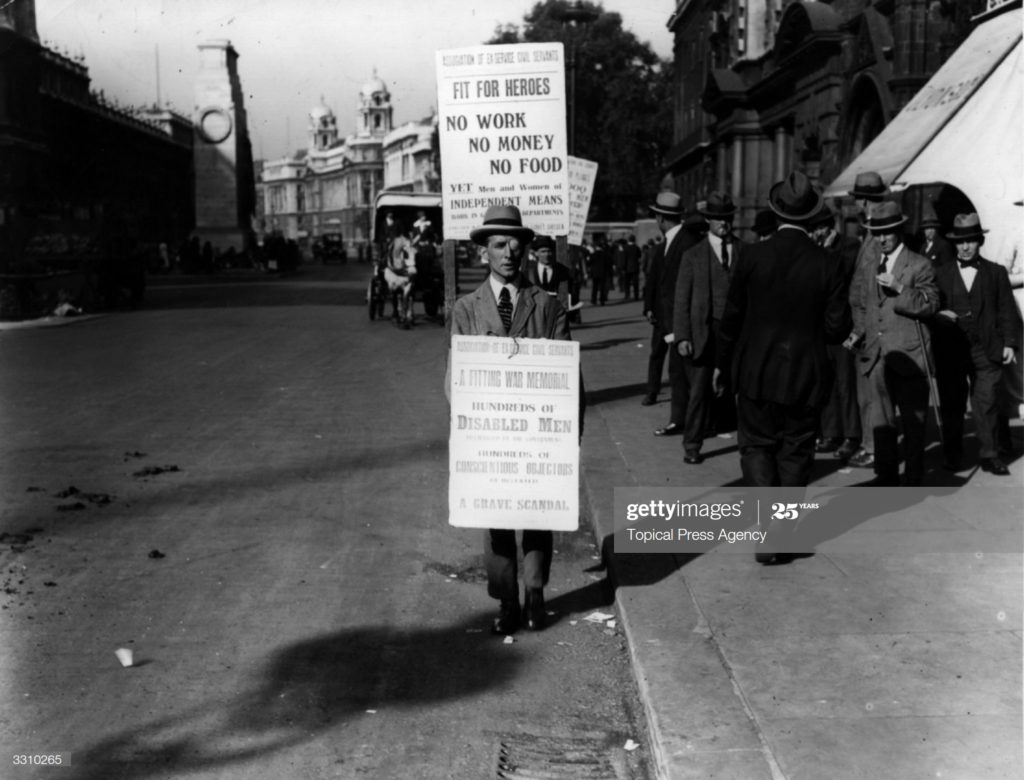 By the time we left London the total money raised by the Pedal to Paris riders was £260,000. There were 150 riders including a dozen Ride Captains. The total distance covered was 459 kilometres (285 miles) with over 3,500 metres (11,840 feet) of climbing in four days. And just for fun, the average value of the bikes on the ride was £4,000. We know that because we had to fill out carnets for each bike as a result of Europe post-Brexit.
Pedal to Paris was a personal challenge for me. I turned 60 in October 2020 and wanted to do something to mark that big anniversary. Chris agreed to join me, and we spent last autumn and the whole of this year training for the ride. Simon turned 30 the same month so we gave him the opportunity to join the ride as a birthday present. I have not taken part in a long-distance cycle ride before, but I can honestly say that I loved everything about Pedal to Paris and I am so glad I chose to do it.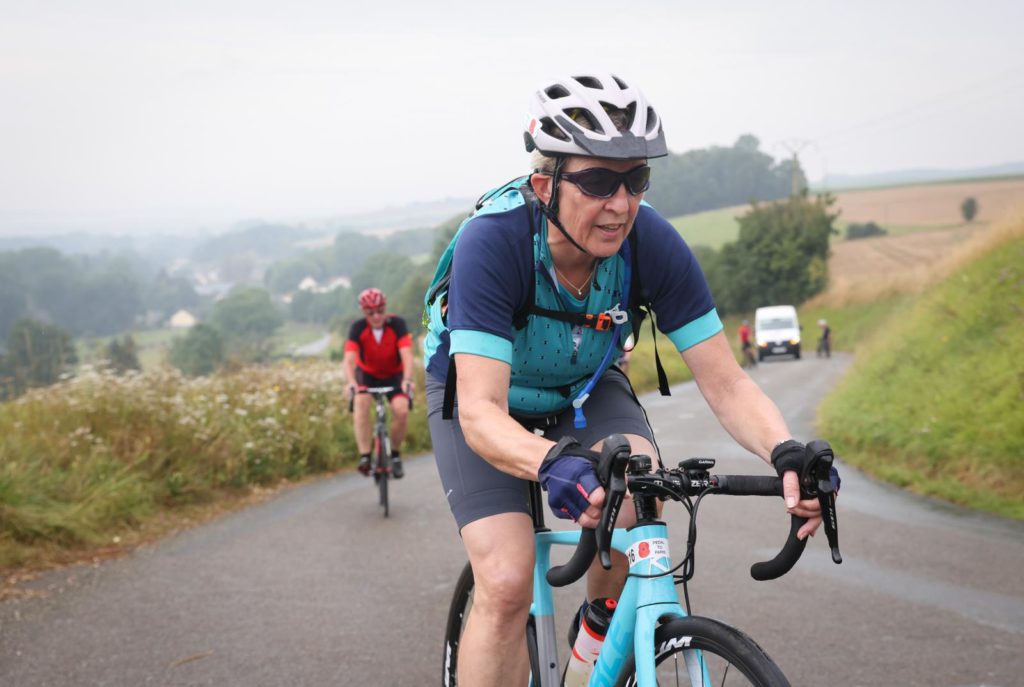 What follows this blog is the day-to-day story that I had promised myself I would write up each night. You can follow the rides themselves on our Strava trackers if you are so inclined. You will find them here on our Just Giving Page https://www.justgiving.com/fundraising/teamsteeley?utm_source=Twitter&utm_medium=fundraising&utm_content=teamsteeley&utm_campaign=pfp-tweet&utm_term=4671b54f27e641418b6c2d2999b5b49c