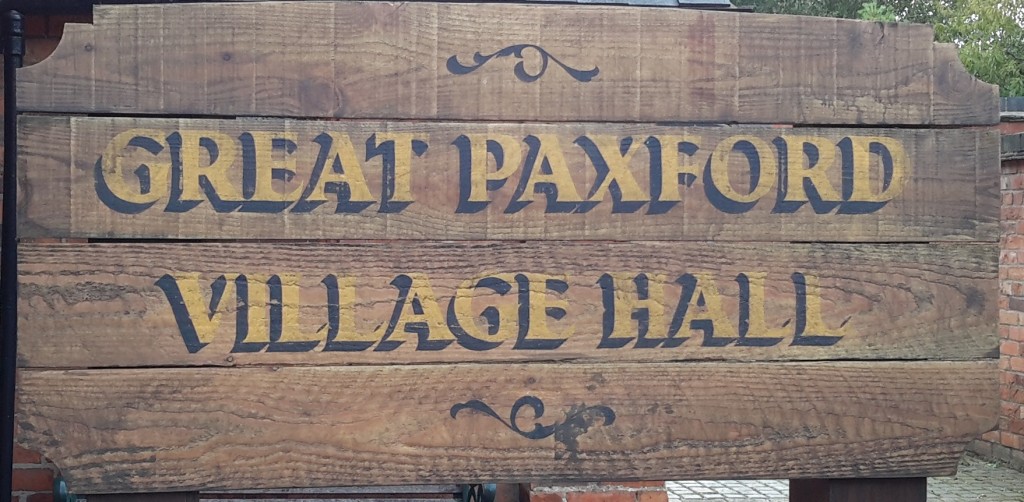 When I started researching and writing Jambusters seven years ago I had no idea that it would lead me on such an exciting adventure which culminated in ITV's drama series Home Fires. None at all. However, what I knew from fairly early on was that there would be an audio CD.
In 2014, Catriona Oliphant of award-winning ChromeAudio had asked me about recording an abridged version of Jambusters with excerpts from Ralph Vaughan Williams' arrangement of Folk Songs of the Four Seasons, commissioned by the WI in 1949. I had worked with her twice in the past with great pleasure on Stranger in the House and The Colonel of Tamarkan, runner-up in Best Audiobook of the Year 2010.  Sadly Catriona developed breast cancer and the project was put on hold.
Meanwhile, many of us (6.2 million every week) watched with great pleasure the goings on in Great Paxford during the first year of the war over twelve episodes of Simon Block's exceptionally well written drama. As you who follow the story will know, the drama is inspired by Jambusters but not based on the people I wrote about, such as Lady Denman, Edith Jones or Ruth Toosey. We see hints of the real-life, non-fictional characters in Frances Barden, Joyce Cameron, Alison Scotlock and Steph Farrow and the history, as I have said many times, is solid and accurate, both of the WI and the war itself. That was my role in advising on the scripts.

Despite a petition signed by over 30,000 people and endless letters and pots of jam sent to ITV they have resolutely refused to change their mind. The cast and crew were stood down in June and the costumes released to Angels. If there is a future for Home Fires it will be with another broadcaster at an unspecified time in years to come. For now Great Paxford is closed for business.
Fortunately there is a happy ending to the audio CD story. Catriona recovered from surgery and treatment and is now back at work – recently she has been working with the Department for Culture, Media and Sport on podcasts for the Somme Vigil in Westminster Abbey marking the centenary of the Battle of the Somme.  The audio abridgement of Jambusters is in its final edit and will be released in September.  The readers are the wonderful Samantha Bond and Fenella Woolgar. For those of you who know Home Fires, Samantha Bond played the fiercely proud, crack-shot WI president, Frances Barden. Fenella Woolgar, as Alison Scotlock, was the book-keeper wrong-footed by a businessman who took advantage of her brilliant brain and vulnerability over a huge vet's fee to cook his books. Both actors commented during the filming of Home Fires that they had been moved by the incredible sense of community inspired by the WI in the war years. They also both told me that it had been one of the happiest productions they had ever worked on, not least because of the strong female-led cast. 'We were ridiculously happy.' Samantha said.
The recording of the audio was an equally happy process. Catriona (executive producer) and Alexa Moore (producer) loved the women in Jambusters and were delighted by the way they came alive when voiced by Samantha and Fenella – who will also help keep the spirit of Home Fires burning for those of us devastated by ITV's decision not to continue with the drama.

For me, the audio CD is a wonderful celebration of the WI and, in particular, the important part played by its members in keeping the country going during the Second World War.  The CD is also a very practical way of celebrating the WI.  The WI has charitable status as an educational organisation, but the future of its educational headquarters, Denman College, is in jeopardy because of worries over the cost of maintaining the Grade II listed building. When Catriona heard about the appeal within the WI to raise money for Denman, she immediately proposed donating £1 for every CD sold to the appeal.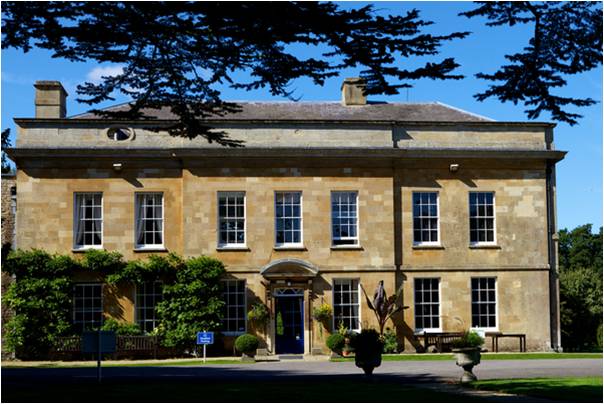 Catriona hopes to raise £10,000 for Denman College.  I am a great fan of Denman and will be spreading the word to help her reach her target.  I very much hope you will too. If each WI group were to buy a copy of the audio CD for its archive that would itself raise nearly £7,000 for Denman, before taking into account sales to family and friends.
If you are interested in purchasing a CD you can find more information here AudioCD. If you would like to get your name or that of a WI printed in the Jambusters CD booklet, please subscribe before 22 July 2016. The CD will be launched at an event at Denman College on 19 August and will be on general release from September.