It is wonderful to celebrate the amazing achievements of extraordinary women on International Women's Day. I'm very pleased to have heard so many female composers featured on radio 3 this morning, for example. And the newspapers are full of impressive profiles of women who have defied the odds, challenged misogyny or battled against fearsome prejudice. I am fascinated to read those stories. They are inspiring and valuable. They can also be a little intimidating and seem far removed from ordinary life.
I'd like to celebrate women who achieve extraordinary things every ordinary day. I was going to name some who I have found particularly inspiring, but I decided that might be either embarrassing to those I named or hurtful to those I leave out. So, I won't. I'm going to start with carers, as I have quite a bit of first-hand experience at present of those who work in this field. There is so much criticism in the press about the care sector, but these women, and they are often women in my experience, are among the kindest and least complaining people you could meet. They cater for people's most basic needs with professional kindness so that the person being helped can maintain as much dignity as possible given the circumstances. Emptying commodes, dressing wounds, showering frail bodies and administering food or medicine is hardly glamorous work but it is vital and I admire their dedication. They make people's lives better even if they cannot cure the ills. If I have a plea, it is to recognise this vital work that will never cease to be needed.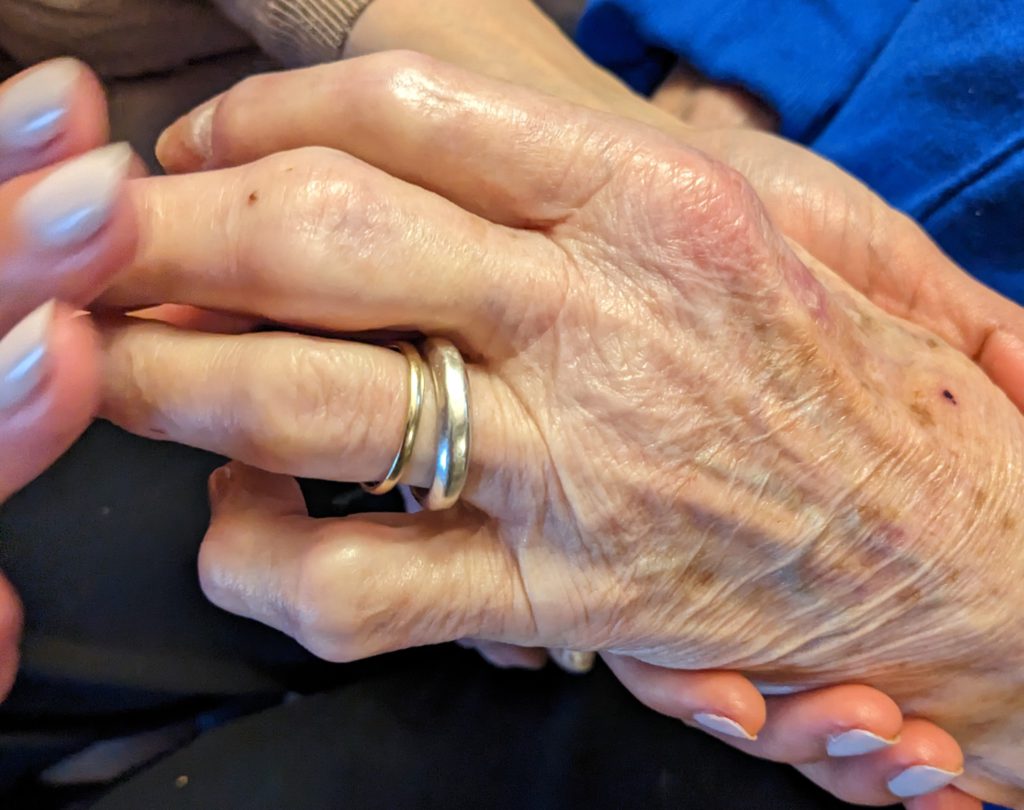 There are women in every walk of life who achieve little miracles daily – nurses, police officers, firewomen, teachers, classroom assistants. Then there are those who volunteer, running everything and anything, from sports clubs to food banks. The Women's Institute, born in the second summer of the First World War, is one enormous body of talent and generosity whose work I found so inspiring I wrote a book about their work in the Second World War. The spirit that helped over a quarter of a million members to keep the countryside ticking in those difficult years embodies everything I admire about women of that time. To hell with red-tape and wartime bureaucracy, they got on with making jam, collecting herbs for medicine, knitting millions of items for the Home Guard, the Merchant Marine and evacuees. And they sang and smiled their way through it.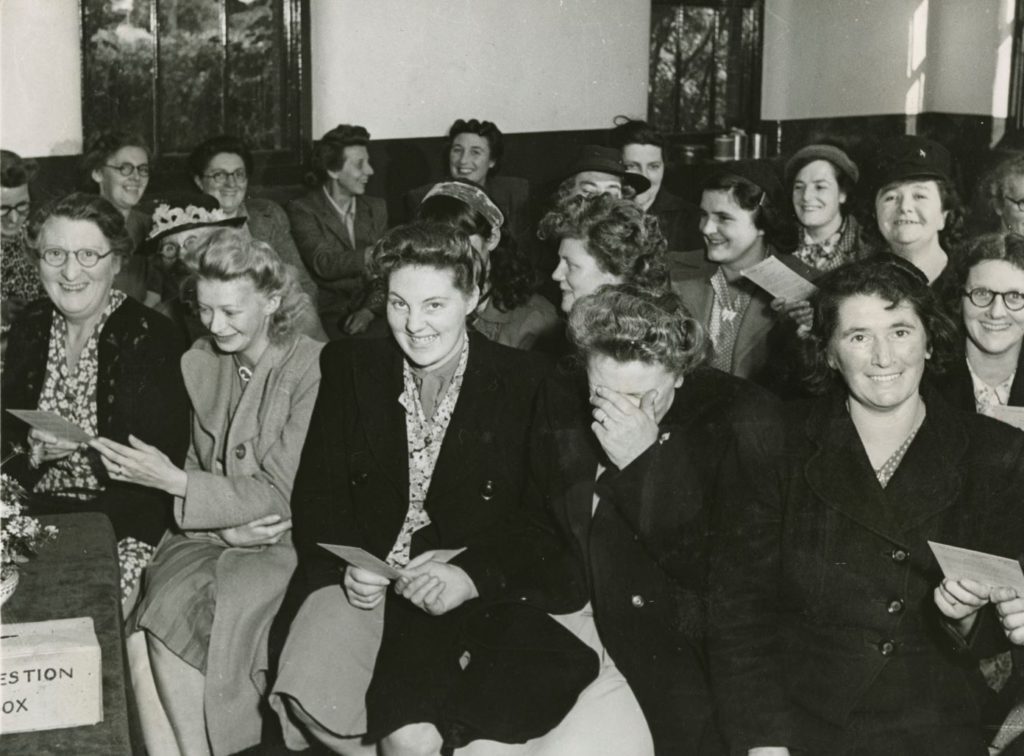 Archivists and librarians are people I admire enormously. They are often women who work behind the scenes safe-guarding history and thus the national memory. I have worked in archives all over the world and often the incredible collections they protect are underappreciated by the people whose histories are being preserved. Those of you who read my biography of Audrey Withers will know that she destroyed the entire Vogue archive in February 1942. Why did she do it? It was an act of fervent patriotism, urged on by her star photographer, Cecil Beaton, for paper salvage to help the war effort. What a loss, though, to future generations. She believed she was doing the right thing at that moment in history, and one cannot criticise her motives, but it does point to the value of original archive material to the memory of the nation. Material, I might add, that celebrated women far more than men.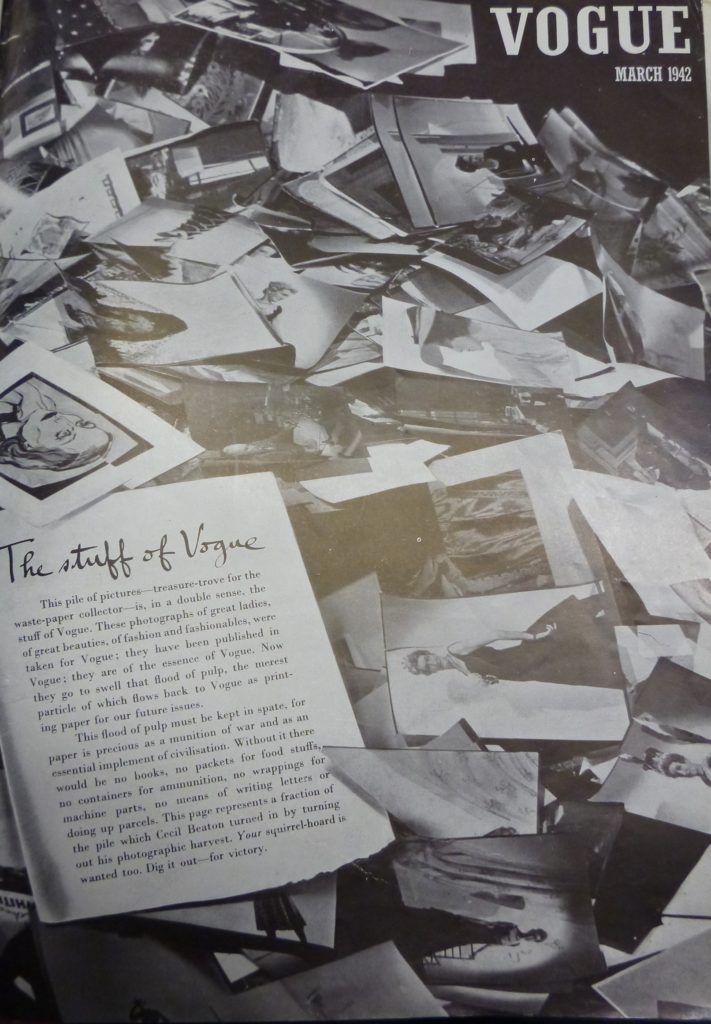 My current project, a biography of British Vogue, is full of stories about inspirational women from every decade of the 20th and 21st centuries, as well as some men. The magazine may be about fashion on one level but it is a celebration of the achievements of women on so many others. Over the last 105 years Vogue has covered every topic of interest to women of any given era. I find it life-affirming and hugely impressive to think about the achievements of women from every walk of life.
Much has been made recently of the value of friendship. It is something that is now understood to help to encourage healthier living and even a longer life. Studies in Australia established that women who have close female friendships are less likely to suffer from multiple serious conditions in later life. 7,700 women were tracked over twenty years to see whether they went on to contract diseases such as diabetes, hypertension, heart disease, stroke, cancer, depression and half a dozen other serious conditions. 'Researchers found that women who reported the lowest level of satisfaction with their social relationships had double the risk of developing multiple conditions compared with those who reported the highest levels of satisfaction.' I raise a toast to the women I row with four or five mornings a week in Oxford. We were out today despite the snow and we loved it. If it helps us to stay healthier longer, well that's just a wonderful side effect.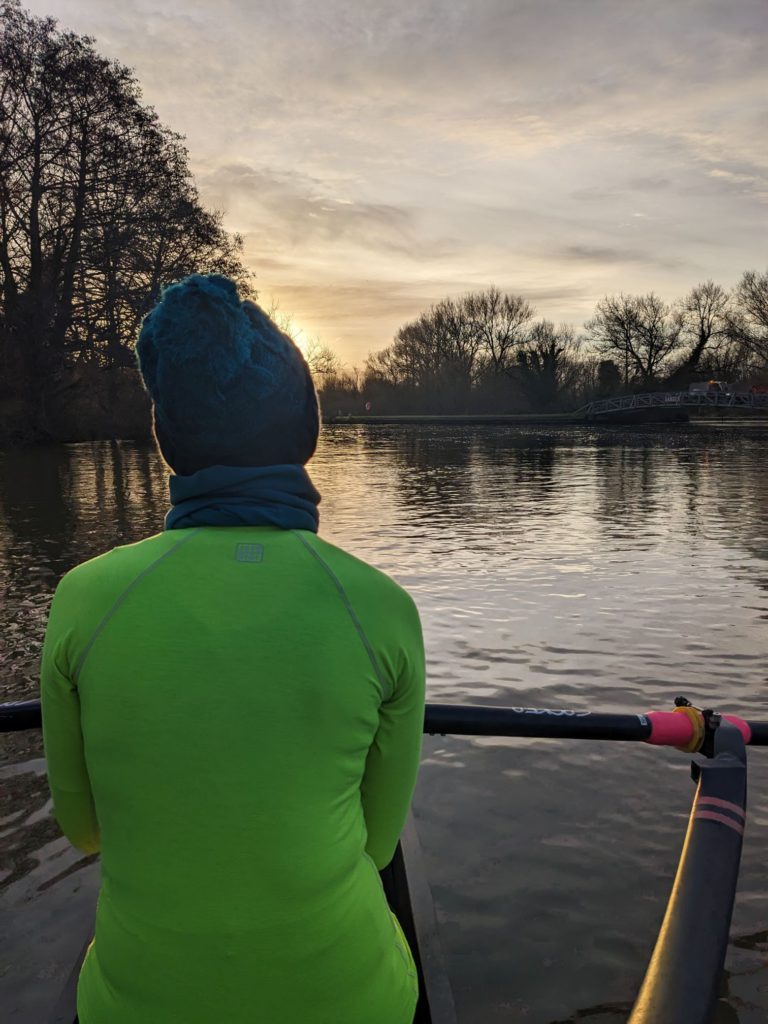 So yes to celebrating International Women's Day on 8 March but I want to celebrate women every day of the year.